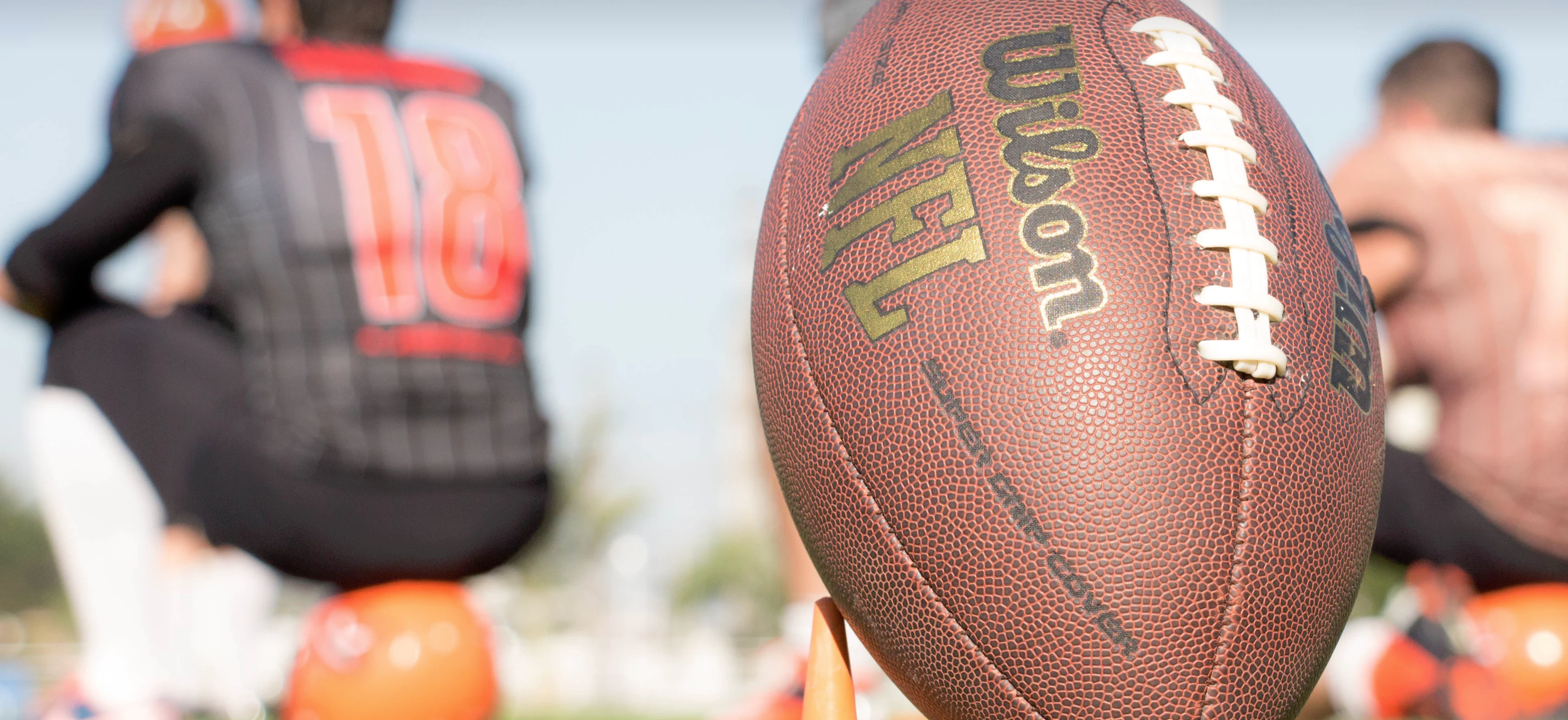 Giants defensive end Jason Pierre-Paul could be back on the field in a week or his season could be over, according to an Orthopaedic surgeon. Everything hinges on the result of Tuesday's visit to renowned core muscle injuries surgeon William Meyers.
Pierre-Paul injured his groin in the second quarter of Sunday's 24-14 loss to the Steelers. The severity of the injury is unclear.
"The extent is going to be if there's any tearing and whether or not it needs to be surgically fixed," said Dr. Alexis Colvin, an Orthopaedic surgeon specializing in sports medicine at Icahn School of Medicine at Mount Sinai. "If it does need surgery, he could be out 6-12 weeks and it'll probably be closer to 12 weeks just because of the fact that he goes back to professional football. But if it's just a strain, then it could be as short as a week to a week-and-a-half."
Colvin, who has not examined Pierre-Paul, said the type of injury the Giants' star sustained is typically caused by "an intense, sudden change-of-direction." Pierre-Paul was rushing the quarterback on Sunday when he crumbled to the field in pain. He limped to the locker room and didn't return to the game.
Read the full article here: www.nj.com